As a local, family-owned business, we strive to exceed all your requirements. The JNR Construction & Excavation Group, Inc. team is committed to providing you with quality results at a fair price, and because we provide guaranteed satisfaction, you can rest assured we'll deliver. So why call the other excavating contractors in town? We provide a comprehensive range of services and the customer care that has them beat.
Don't settle for less from other excavating companies in the Albany region. Call JNR Construction & Excavation Group, Inc. today to handle your site development, land grading, or basement waterproofing needs. With our customer satisfaction guarantee, 20 years of experience, and competitive pricing, you get only the best with our excavation contractors!
Extensive Experience
At JNR Construction & Excavation Group, Inc., we've been involved in the basement excavation, landscape grading, and concrete construction field for 20 years. We're skilled equipment operators that offer a high level of expertise in the use of backhoes, bulldozers, excavators, and other heavy equipment. We've earned a Class A commercial driver's license and have operated dump trucks for the past 15 years. That means precision in everything from driveway grading to digging foundations. Add in our experience in developing residential subdivisions, and you begin to get a full picture of our extensive capabilities.
What it all boils down to is the value and dependability you can expect from us when you need services like basement excavation, landscape grading, and concrete slab construction. We consistently get the job done right and we don't charge an arm and a leg for our expertise!
Satisfaction Guaranteed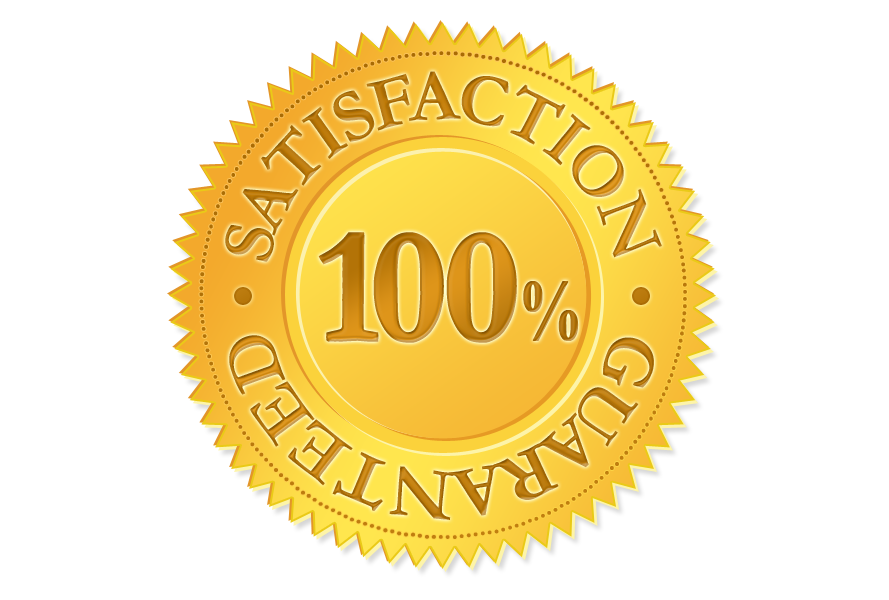 Whether you're in the market for land grading or basement waterproofing, you're entitled to rock-solid assurance that the job will be done to the highest standards of quality. When you choose JNR Construction & Excavation Group, Inc. as your excavation contractors in Albany, you get those assurances and much more. We back up all our services with a guarantee of your complete satisfaction, and that applies to everything from building a retaining wall to installing water drainage systems. We're committed to getting your project done completely and correctly, so we make sure to stand behind our services all the way for your peace of mind.

Competitive Pricing

When you need vital assistance like foundation repair, wet basement solutions, or excavating services, we don't believe you should have to pay top dollar for superior quality. That's why we strive to keep our prices competitive and our value consistently high. Call us today at JNR Construction & Excavation Group, Inc. for a free estimate on any of your site development requirements, foundation needs, and more. We look forward to serving you!